Orthorest TencelZZZ Collection:
From Forest to Fabric
For Natural Comfort & Softness
It is built with the world's finest all-natural sleep material, so you can sleep your best, naturally. The fabric is meticulously refined using micro technology to craft a lightweight and silky soft finish, efficiently
absorbing moisture for lasting natural skin breathability. The unique botanically-sourced TENCEL™ lyocell fibres deliver a whole new level of tactile comfort and softness to the skin.
Why choose TencelZZZ?
The TencelZZZ Collection offer a whole new level of peace of mind, both in getting a good night's sleep
and doing your part for the planet.
The use of materials derived from sustainable sources adds a touch of natural comfort that feels incredibly soft, gentle and cooling against the skin.


5 Key Benefits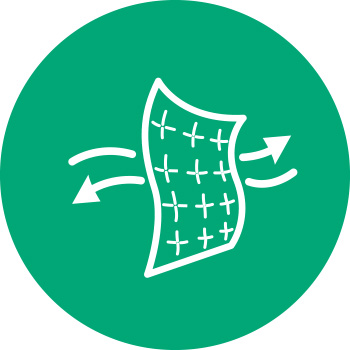 Enhanced Breathability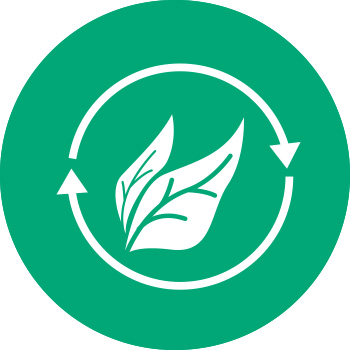 Sustainably Produced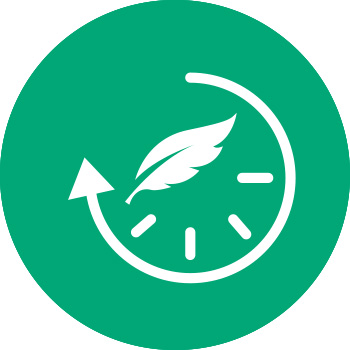 Long-lasting Softness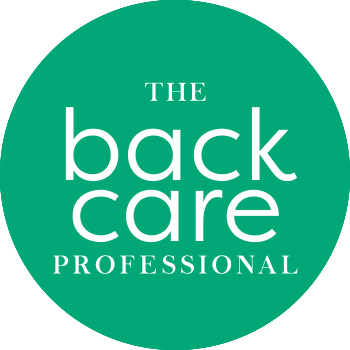 Back Care Support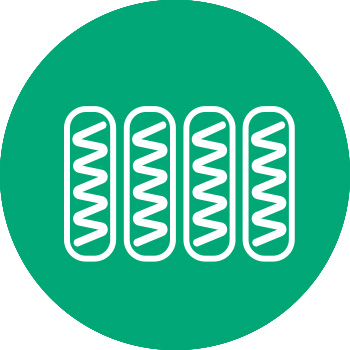 Individual Pocketed Springing System
Orthorest TencelZZZ Collection