Orthorest Aqua-Shield Collection:
Cutting-edge Protection for
Cleanliness & Hygiene
The mattress fabric is enhanced with proprietary fabric protector technology to create an invisible repellent layer against liquid spills, dust, dirt and stains. Enjoy a blemish-free sleeping surface that is easy to clean and care for, reducing the frequency of washing needed and extended fabric life – all without sacrificing comfort or breathability.
Why choose Aqua-Shield?
With the Aqua-Shield Collection, you can have the assurance of enjoying life's best moments without worrying about the mess. Keep your mattress fabric looking fresh and new for longer, and clean up easily should any accidental spill or staining occur. Cleaner, more hygienic and less hassle – secret to resting well!


6 Key Benefits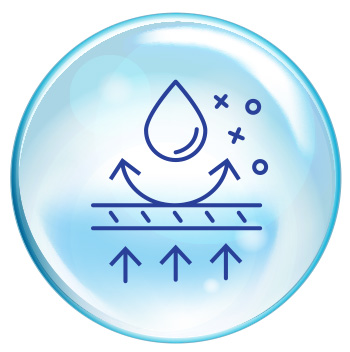 Enhanced hygiene

Easy to clean & care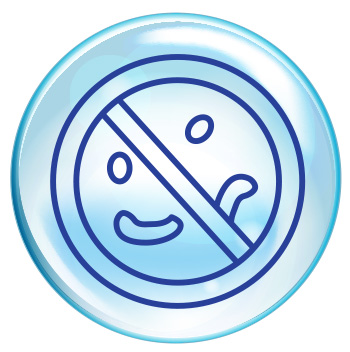 Protect against stains, spills, & other mishaps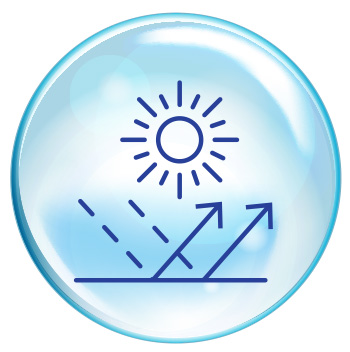 Repels water & dries quicker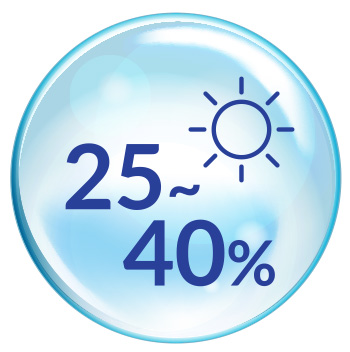 Fabric dries 25% to 40% faster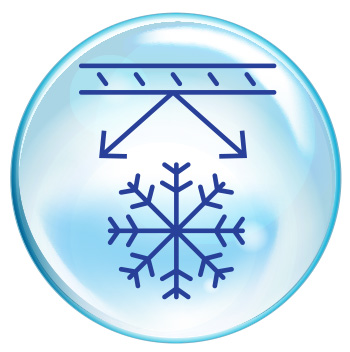 Absorbs moisture inside
Orthorest Aqua-Shield Collection