Orthorest SILVERpro Collection:
Supports Your Back
Protects From Bacteria
Trying to get restful sleep while dealing with back pain can be a challenge, especially if you're waking up in more pain than you were in when you went to bed. A good mattress will keep your spine aligned throughout the night without letting your hips or shoulders fall out of line and sink into the bed.
Why choose SILVERpro?
Reinforced with cutting-edge SILVERpro and supercoil TM technology, the Orthorest SILVERpro Collections offer more than just perfect support and comfort, but also protection from bacteria for a hygienic and restful sleep experience. Since ancient times, silver has been used in removing and preventing germs. Tapping into the natural anti-bacterial properties of silver, SILVERpro uses a silver ion finish incorporated into the mattress fabric that eliminates up to 99% micro-organisms on the surface within 24 hours. This effectively removes odours caused by sweat when sleeping, allowing a pleasant freshness in the bedroom that lasts even with frequent washing.


5 Key Benefits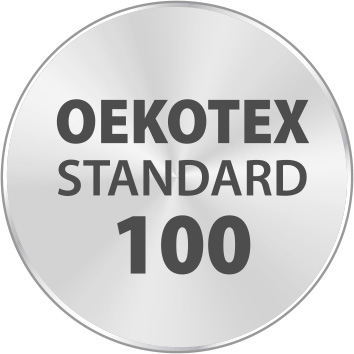 Meets the Oekotex Standard 100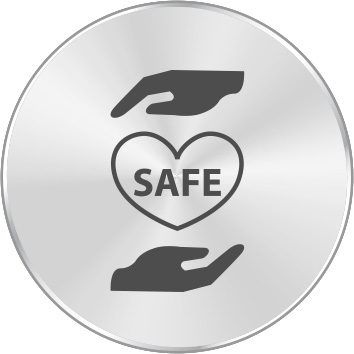 Safe for skin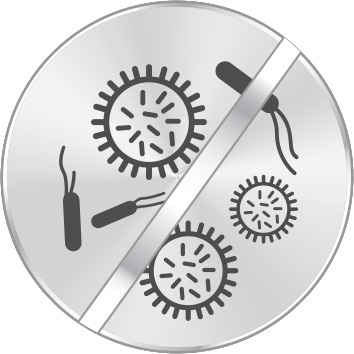 Eliminates odour-producing bacteria

Lasting freshness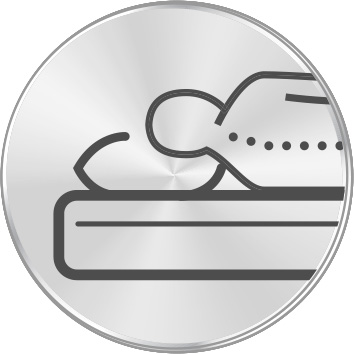 Supports various sleeping positions
Orthorest SILVERpro Collection