Orthorest BioKinetics Collection:
Daily Recharge & Rejuvenation
with Advanced Far Infrared (FIR)
A state-of-the-art series that integrates Far Infrared Radiation (FIR) technology from Germanium into the mattress to gently soothe and detox the body and mind as you sleep.
FIR therapy works to stimulate blood circulation, in the process enhancing bodily functions on multiple levels to deliver health benefits and improve overall well-being.
How it works?
Far Infrared Rays (FIR) are forms of low energy wave that are non-radioactive and harmless to humans. Germanium is a non-toxic semiconductor element commonly used in health and wellness products, which efficiently facilitates the penetration of FIRs into the body, while naturally emitting negative ions.
FIRs travel approximately 4-10cm into skin, getting absorbed by tissues, muscles and tendons. It then stimulates micro-circulation to enhance oxygen and nutrient delivery in cells.


Why choose BioKinetics?
Maximise your sleep cycle for optimal health and wellness, through advanced FIR technology incorporated into the BioKinetics series.
Even as your body is bombarded by unseen damaging factors daily, rest assured that you can scientifically rejuvenate and restore your well-being every night.
8 Key Benefits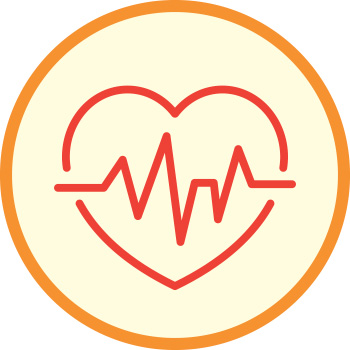 Promote Blood Circulation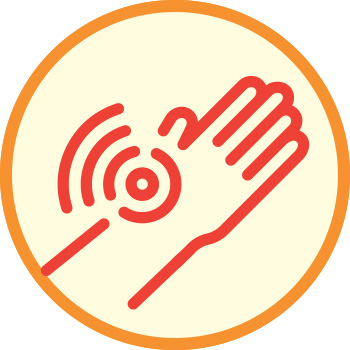 Relaxes & Heals Muscles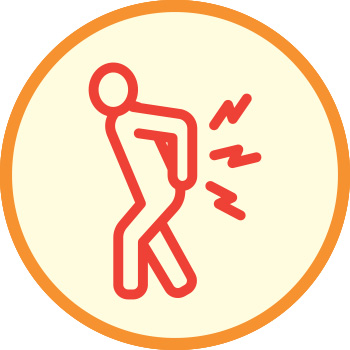 Reduces Pain & Stiffness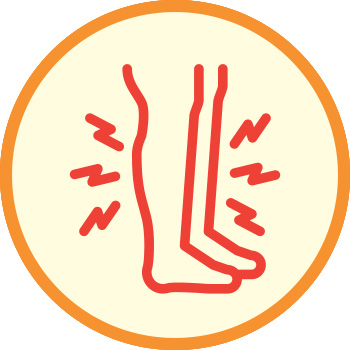 Reduces Inflammation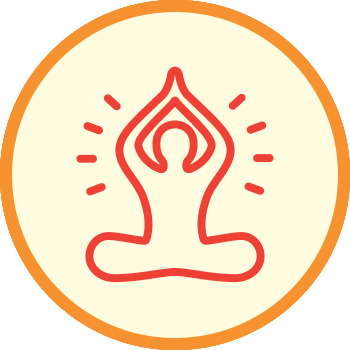 Boosts Metabolism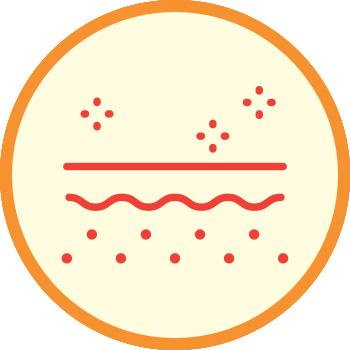 Improves Skin Complexion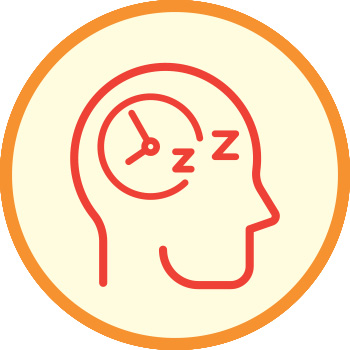 Improves Overall Well-being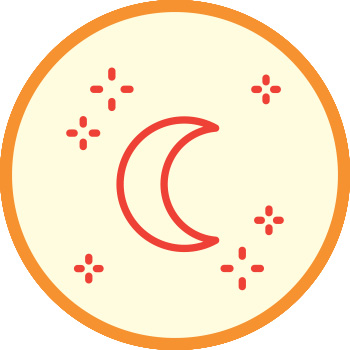 Improves Quality of Deep Sleep
Orthorest BioKinetics Collection
Disclaimer
All of the information contained in this website is for informational purposes only. Individual results from Far Infrared Radiation (FIR) use may vary on a person-to-person basis. We do not make any claims regarding treatment, cures or prevention of disease. You should consult appropriate physicians or health professionals on any matter relating to your health before using the products.